Akuntansi
Rasakan cara termudah untuk merekam dan memproses operasi keuangan Anda dengan paket Djawaweb solusi akuntansi.
Apasaja fiturnya?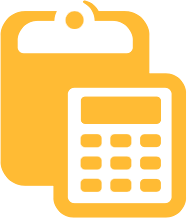 Smart and collaborative user interface
Full Integrated analytic accounting
Information coverage from all financial activities
Multi Currency
Accounts Payable
Accounts Receivable
Allocations
Deposits
General Ledger with Budget
Journaling
Invoicing
---
Manajemen Persediaan

Pilih paket yang tepat akan menghindari keputusan yang salah sementara mengelola persediaan Anda. Dapatkan akses real time untuk mengoptimalkan proses inventaris Anda, berlangganan manajemen persediaan Djawaweb sekarang dan melihat bagaimana kami membuat bisnis Anda tumbuh lebih cepat.
Apasaja fiturnya?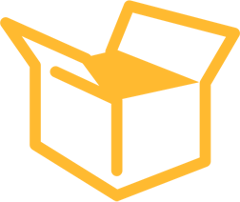 Produk dan

Persediaan

Kontrol

Resepsi

Cadangan/Stok

Pesanan Penjualan

Pemasok

Faktur

/

Catatan

Kredit

Barang

Piutang

Catatan

Faktur

Pelanggan

/

Catatan

Kredit
---
Manajemen Dokumen dan Aset Digital
Djawaweb menyediakan Anda dengan cepat, fleksibel dan scalable Sistem Manajemen Dokumen secara online untuk meningkatkan kelancaran bisnis Anda.
Apasaja fiturnya?
Menangkap

isi multi

format file


Menjelaskan bagaimana

dokumen

terhubung

satu sama lain menggunakan

hubungan

terstruktur

Struktur

repositori dokumen/file


Tentukan

alur kerja

yang aman

Menjamin aksesibilitas

konten

Dan lainnya
---
Hubungi Kami