Accounting
Feel the easiest way to record and process your financial operations with Djawaweb Cloud finance & accounting solution package. Keep simple, stay balance!
What are the features?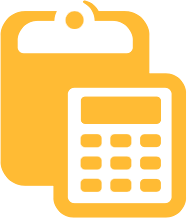 Smart and collaborative user interface
Full Integrated analytic accounting
Information coverage from all financial activities
Multi Currency
Accounts Payable
Accounts Receivable
Allocations
Deposits
General Ledger with Budget
Journaling
Invoicing
---
Inventory Management
Choose the right plan and forecast to avoid wrong decision while manage your inventory, and get real time access to optimize your inventory process, subscribe Indonesian Cloud inventory management now and see how we make your business grow faster.
What are the features?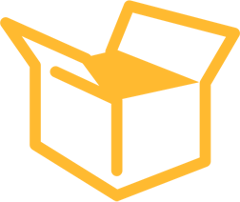 Items and Inventory
Control Receptions
Stock
Sales Orders
Supplier Invoices/Credit Notes
Goods Receivable Notes
Customer Invoices/Credit Notes
---
Document and Digital Asset Management
Djawaweb provide you with fast, flexible and scalable Document Management System by online to improve your business agility.
What are the features?
Capture multi formatted content
Describe how documents connect to each other using structured relationship
Navigate the repository
Define secure workflows
Ensure content accessibility
---
Don't Hesitate To Contact Us